Corinna kopf to join Onlyfans?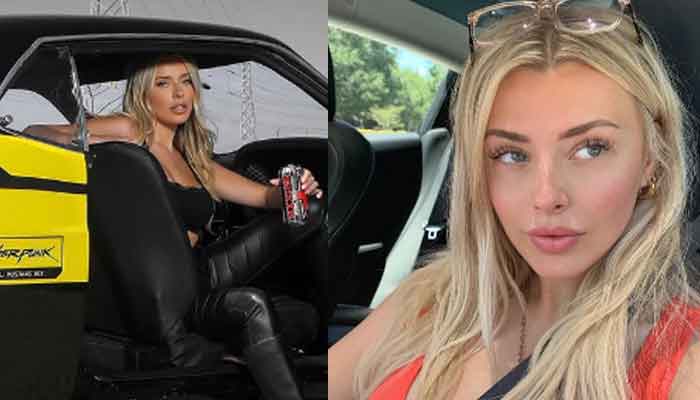 Corrinna Kopf has amassed millions of fans and followers on social media.
The diva is followed by 5.2 million people while she has over 1 million followers on Twitter.
Corrinna's YouTube videos are immensely popular among her fans.
Fans who have watched her videos and seen her pictures on Instagram wants her to join OnlyFans.
Twitter users recently intensified their campaign to insist that Corrinna join OnlyFans.
She has yet to comment on the fans demand.