Karachi weather update: Friday 02-06-2023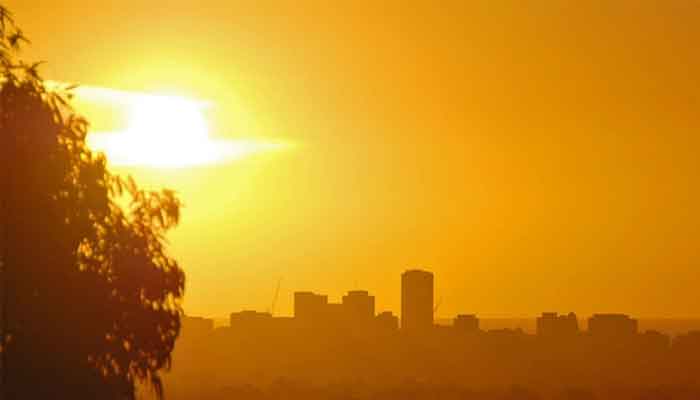 Karachi: Maximum temperature in Karachi is expected to remain between 34 to 36 degrees Celsius on Friday, according to the Pakiatan Meteorological Department (PMD).
The ratio of humidity is expected to remain between 55 to 65 percent in the city.
Private forecaster Pakweather.com predicted that cyclonic activity in the Arabian Sea might bring scorching heat to Karachi in the coming days.
Dry weather is expected in most parts of the country while hot in southern parts. Rain-wind-thunderstorm is expected in Gilgit-Baltistan, Kashmir and adjoining areas.