Karachi weather update: Friday 07-04-2023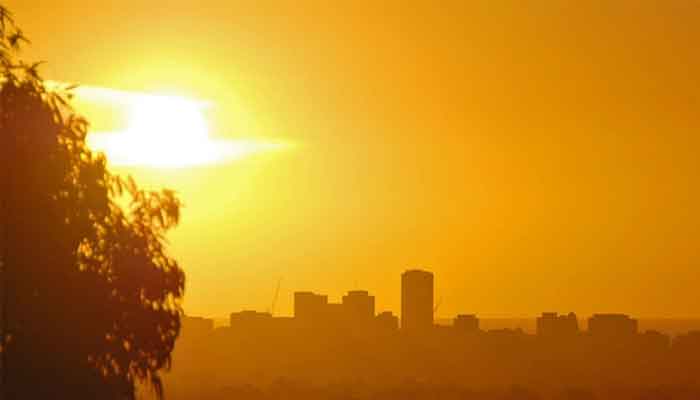 Karachi: Maximum temperature in Karachi is expected to remain between 35 to 37 degrees Celsius on Friday, according to the Pakiatan Meteorological Department (PMD).
The ratio of humidity is expected to remain between 30 to 40 percent in the city.
Temperatures are expected to rise further in the coming days in Karachi, according to private forecaster PakWeather.com
Meanwhile, dry weather is expected in most parts of the country. However, rain-wind/thunderstorm is likely at isolated places in northeast Balochistan. Dust storm/ dust raising winds are likely along Sindh-Makran coast.