Karachi weather update: Monday 02-10-2023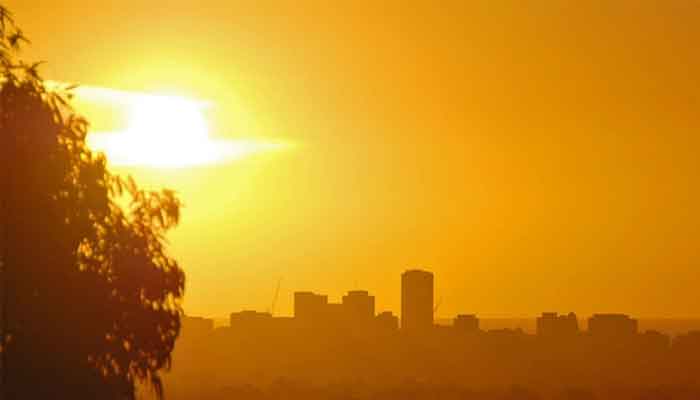 Karachi: Maximum temperature in Karachi is expected to remain between 38 to 40 degrees Celsius on Monday.
According to forecasters, feel like temperature is expected to rise up to 44 degrees Celsius.
The ratio of humidity is likely to remain between 45 to 55 percent.
Meanwhile, dry weather is likely to prevail over most parts of the country, while hot in southern parts. However, partly cloudy weather with rain-thunderstorm is likely at isolated places in upper Kyber pakhtunkhwa, Kashmir and Gilgit Baltistan.