Karachi weather update: Monday 16-01-2023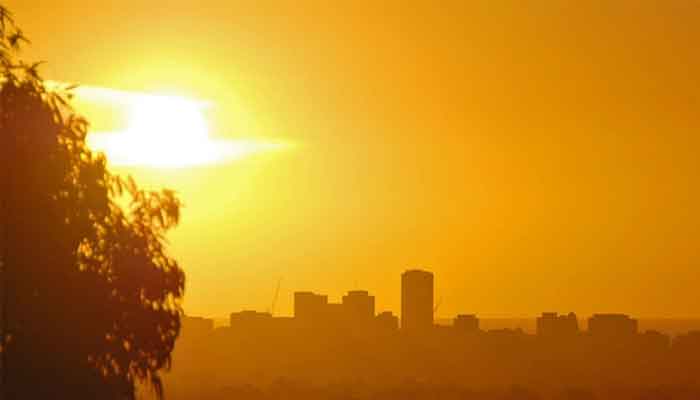 Karachi: Minimum temperature in Karachi is expected to remain between 5 to 7 degrees Celsius on Monday, according to the Pakiatan Meteorological Department (PMD).
Private forecaster Pakweather.com predicted different areas of the city would witness colder weather than others.
The PMD said the ratio of humidity would remain between 40 to 50 percent in Karachi.
Meanwhile, mainly cold and dry weather is expected in most parts of the country, while very cold in Balochistan, upper Khyber Pakhtunkhwa, Kashmir and Gilgit Baltistan. Frost is likely to occur over plain areas of Punjab, Khyber Pakhtunkhwa, upper Sindh, Pothohar region and Kashmir during morning hours. Windy weather conditions are also likely in plain areas.