Karachi weather update: Saturday 05-11-2022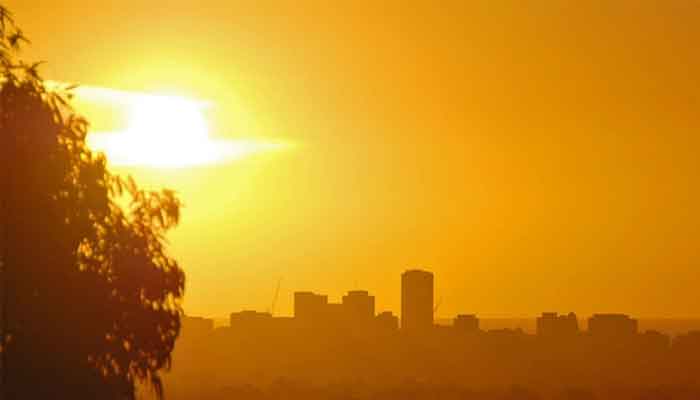 Islamabad: Minimum temperature in Karachi is expected to remain 21 to 23 degrees Celsius on Saturday.
According to the Pakistan Meteorological Department (PMD), the ratio of humidity would be around 85 to 95 percent.
Meanwhile, cloudy weather is likely to prevail over upper/central areas of the country. However, rain-wind/thunderstorm (snow over the hilly areas) is likely in Khyber Pakhtunkhwa, Islamabad, upper/central Punjab, Kashmir and Gilgit Baltistan. Isolated heavy falls are also expected in upper Khyber Pakhtunkhwa, Kashmir and surroundings. Hailstorm is also likely to occur at isolated places in Khyber Pakhtunkhwa and upper Punjab.