Karachi weather update: Thursday 03-11-2022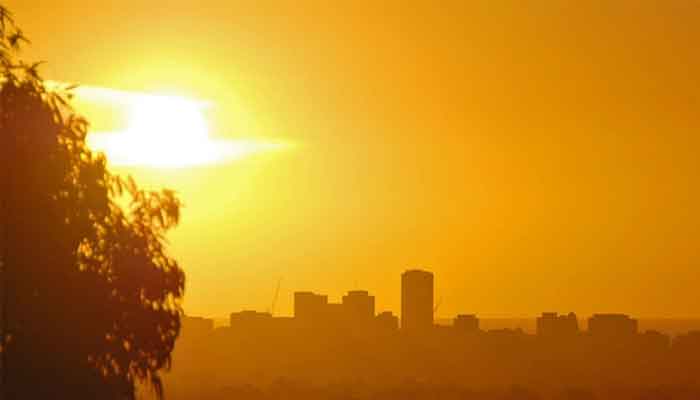 Karachi: The Pakistan Meteorological Department (PMD) said minimum temperature in Karachi is expected to remain between 20 to 22 degrees Celsius on Thursday.
It said the ratio of humidity is expected to be around 85 to 95 percent.
Meanwhile, continental air is prevailing over most parts of the country. A shallow westerly wave is affecting upper parts of the country.
Mainly dry weather is expected in most plain areas of the country, while cold in northern areas.