Karachi weather update: Thursday 09-02-2023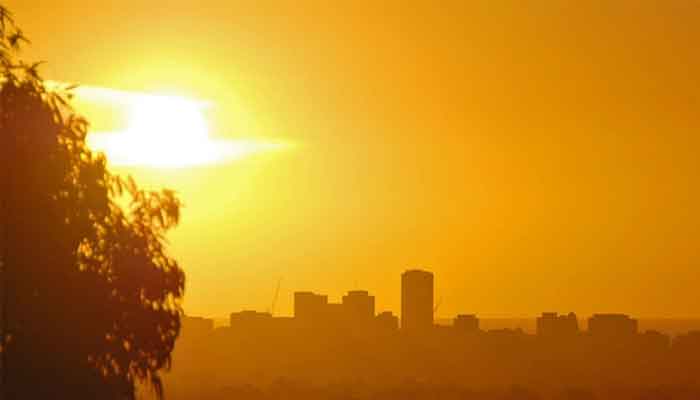 Karachi: Minimum temperature in Karachi is expected to remain between 15 to 17 degrees Celsius on Thursday, according to the Pakiatan Meteorological Department (PMD).
The PMD said the ratio of humidity would remain between 85 to 95 percent in the city.
Meanwhile, cloudy weather with rain-wind/thunderstorm/hailstorm (snowfall over the hills) is expected in north Balochistan, Gilgit-Baltistan, Kashmir, Khyber Pakhtunkhwa, Islamabad, upper and central Punjab. Moderate to isolated heavy snow/rain is expected in Kashmir, Gilgit-Baltistan, upper Khyber Pakhtunkhwa, Murree and Galliyat.