Karachi weather update: Wednesday 01-03-2023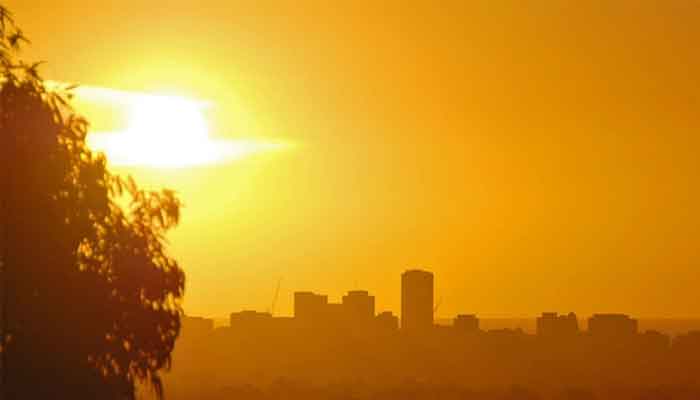 Karachi: Temperature in Karachi is expected to remain between 33 to 35 degrees Celsius on Wednesday, according to the Pakiatan Meteorological Department (PMD).
The PMD said the ratio of humidity would remain between 40 to 50 percent in the city.
Meanwhile, cloudy weather is expected in most parts of the country while, rain-wind/thunderstorm (snowfall over the hills) are likely in upper/central Balochistan, Khyber Pakhtunkhwa, Gilgit-Baltistan, Kashmir, upper/central Punjab and Pothohar region. Hailstorm and heavy fall are expected at a few places during the forecast period.