Leaked Fortnite season 11 trailer: All you want to know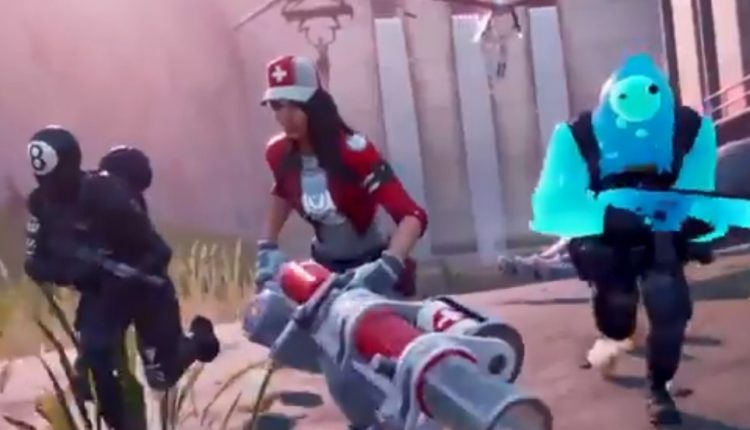 Leaked Fortnite season 11
A leaked trailer for Fortnite Season 11 has put to rest all the speculations as to what the next season will bring.
The trailer of new season also known as Chapter 2 Season 1 reveals new changes to the multiplayer shooter, with Epic all set to bring new level of excitement to the situation.
Amony many amazing things shown in the trailer is machine gun mounted jet boats and players protecting each other across the battlefields.
Speculations that Fortnite Chapter 2 will be completely different from Chapter 1 are confirmed with changes that include new rivers, lakes, buildings and power plants.
Apart from fishing in a pond, driving boats and diving off a waterfall and carrying your lieutenants who fell in the battle are expected to help you keep the team together.
The leaked Fortnite 11 trailer was first posted on Reddit.