Social Bash Live : Mattia Polibio, other stars are coming together in March 2020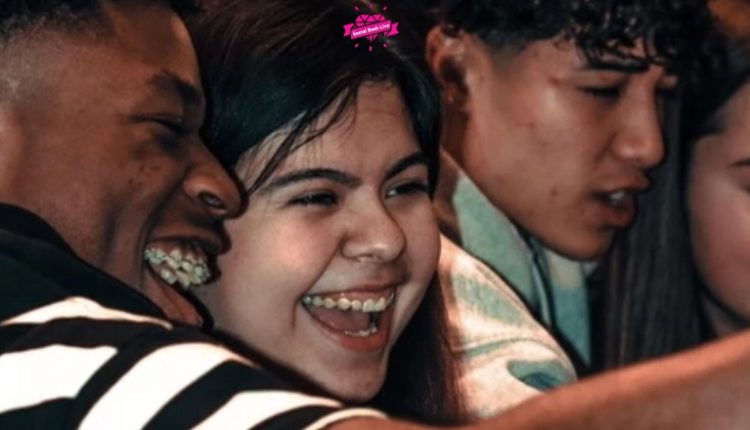 Apart from Mattia Polibio, Alejandro Rosario, Brooke Sanchez, Roshaun Diah and many other social media stars are set to appear on Social Bash Live in Dallas in March: Read on for details
Dallas: Mattia Polibio has become quite star after amassing millions of fans on TikTok, Instagram and YouTube.
Every time he makes an announcement that he is going to be part of an event, the fans of the teen sensation get excited to catch a glimpse of the social media star.
So guys, Mattia Polibio is inviting you to Social Bash Live, a three-day event he is going to grace next month. Scheduled to be held in Dallas from March 20 and 22 this year, the event will feature many other entertainers from across the United States.
Taking to Instagram, Mattia expressed his excitement to become part of the Social Bash Live while asking his fans to get the tickets so that he can meet them there.
Organizers of the event said on their official website that they are excited to announce that the next convention will be in Dallas this coming March 20-22, 2020.
" With help from our team, we were able to create a family, friendly and fun environment for everyone to enjoy. From the Talent to the mini games and entertainment, you sure won't miss out on any of the fun. We will also be having our special guests such as fellow internet social media personalities joining together to create a mix of meet and greets and special performances. Along with the sets and stages for you to be able to take pictures and create memories with your favorite stars. We hope you have the time of your lives!," said a statement on Social Bash Live's website.
Social Bash Live Dallas March, 2020 tickets
If you too are excited to become part of the event in Dallas, visit the page below to buy the tickets:
socialbashlive.com/pages/tickets
Participants
Apart from Mattia, Alejandro Rosario, Brooke Sanchez, RoshaunDiah and many other social media stars are set to appear on Social Bash Live