Trisha Paytas: Story behind toilet paper Twitter trend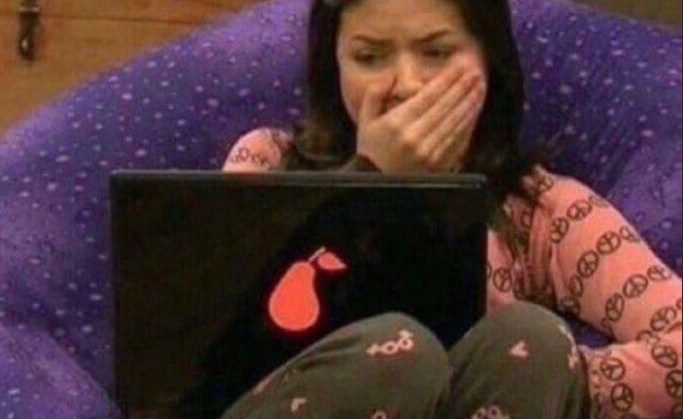 Trisha Paytas started trending on Twitter after some users said they have seen her pictures that they shouldn't have.
They said they have literally seen toilet paper on…well you got it.
She became laughing stock on Twitter, with users accusing her sharing objectionable pictures on social media sites instead of her OnlyFans account.