Who is Brigadier Raja Rizwan?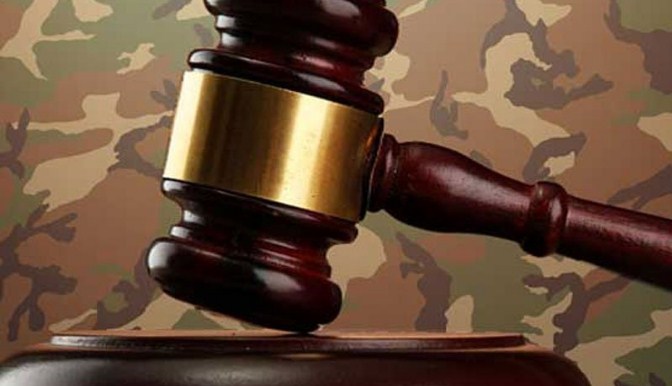 The army officer was handed down death sentence on the charges of espionage and leaking information to foreign forces.
Also read: Who is Lt. Gen Javed Iqbal?
He was among the three people convicted by a military court. The ISPR on Wednesday said the army chief has endorsed 14 year imprisonment to Lt. Gen (retd) Javed Iqbal and death sentences to Brigadier Raja Rizwan and a civilian Doctor Wasim Akram, employed by an army organization.
Also read: Brigadier Raja Rizwan hanged
According to sources , Raja Rizwan has served as an officer of country's principal intelligence agency.
He also held very important diplomatic positions abroad as defence attache.
Doctor Wasim Akram
Little detail is available about Doctor Wasim Akram who was awarded capital punishment by the military court.
Little is known about his area of work. Army said he was deployed at sensitive organization.