Who is General Mahmud?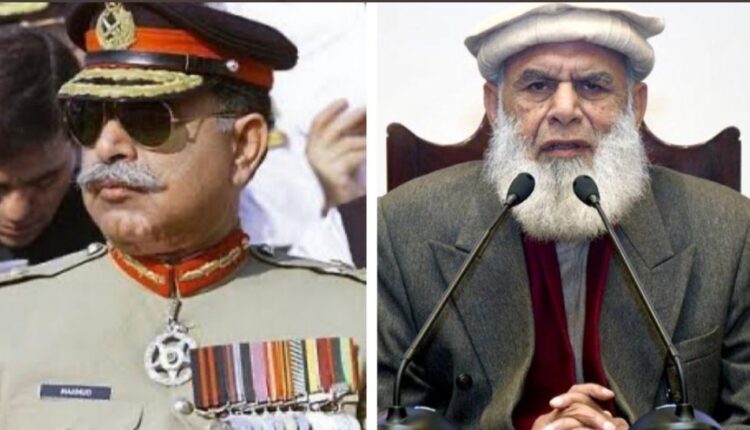 Lieutenant-General Mahmud Ahmed is the former ISI chief who served from 1999 to 2001. The former Pakistani spymaster is now associated with the Tableeghi Jamaat and his name surfaced once again when three-time former prime minister Nawaz Sharif narrated the story of 1999 coup when he was eased out of power.
Sharif said General Mahmud had entered his bedroom with a dozen armed men to take him into custody and ordered his men to cut telephone wires when he was on phone with his wife late Kulsoom Nawaz.
Nawaz Sharif was ousted in a bloodless coup by General Pervez Musharraf who ruled the county for more than nine years
General Mahmud commanded the X Corps and was considered to be a well-respected general who led from the front. In 1999 he highlighted the Kashmir issue through his book called "A History of 1965 War" and was identified as one of the four army generals who helped safely land a plane carrying Lt. Gen Musharraf in Karachi on 12 October 1999.