Anchor Javed Chaudhry's son arrested for attacking Islamabad college staff
Islamabad: Anchor Javed Chaudhry's son Fayiz Javed was arrested on the charges of assaulting and harassing staff and students of a college in the capital on Friday.
According to a complaint lodged with Shalimar Police Station, Fayiz along with three other men arrived at Islamabad Model College For Boys Sector F/11-3 in a Vigo and seemed completely drunk as they beat a guard, teachers and students.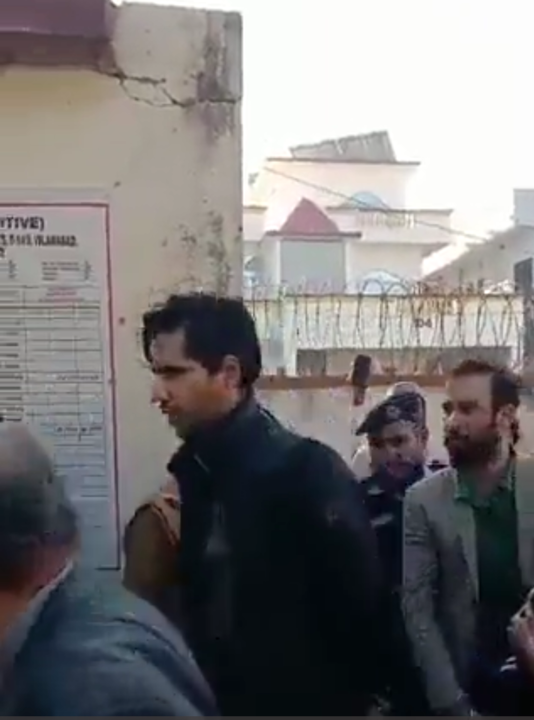 They were also accused of harassing female teachers.
While police did not reveal Fayiz was the son of senior columnist and TV anchor Javed Chaudhry, a couple of journalists in Islamabad confirmed that Chaudhry's son was involved in the incident.
According to latest reports, Fayiz was arrested by police hours after the collage principal lodged the complaint.
Below is the picture of the FIR registered in Urdu language.