Boycott of French products in Pakistan: Journo shares eye-opening facts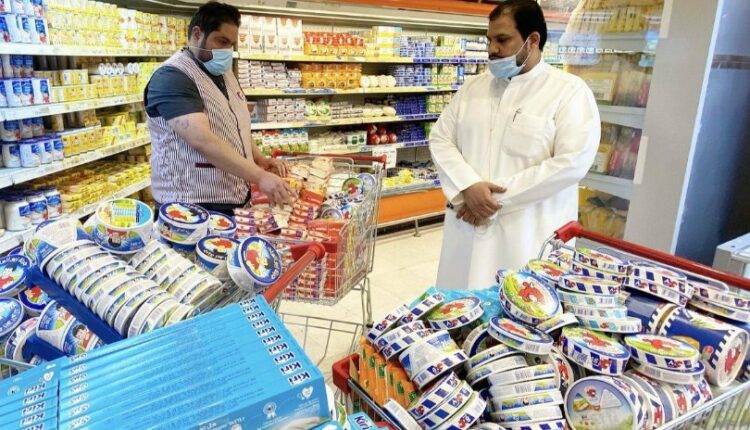 Pakistanis are condemning French President Emmnuel Macron for his statement about Islam in the backdrop of the killing of teacher Samuel Paty over caricatures of Prophet Muhammad (Peace Be Upon Him).
Social media users are calling for boycott of French products as a sign of protest.
A right wing Pakistani journalist on Sunday wrote a Facebook note about the recent campaign, saying it would have little effect on France.
According to the Urdu language note, France is the leading exporter in the world with over $570 billion exports per anum.
According to the journalist, more than 50 percent of French exports go to Germany, Spain, Italy, Belgium and the UK. He said no Muslim country is included in the top ten trading partners of France.
He said that France is the fifth largest exporter of food items and beverages worth $65 billion.
Muslim countries of Middle East import only 2 to 2 and half million dollar of worth French products.
He wrote that France's economy would have little effect even if these countries decide to completely boycott French products.
Boycott calls on social media
The co-ops, some the size of hypermarkets, carry government-subsidised staples for Kuwaitis and account for a big part of retail in the country, as well as organising some educational courses and recreational activities.
In Saudi Arabia, the Arab world's largest economy, a hashtag calling for the boycott of French supermarket retailer Carrefour was the second most trending on Sunday.
Similar boycott calls have also been issued by groups in Jordan and Qatar.
The Organisation of Islamic Cooperation on Friday decried the brutal murder that has shaken France but also criticised the "justification for blasphemy-based harassment of any religion in the name of freedom of expression".