CCTV footage: Quetta blast 'targeting' Chinese ambassador kills 4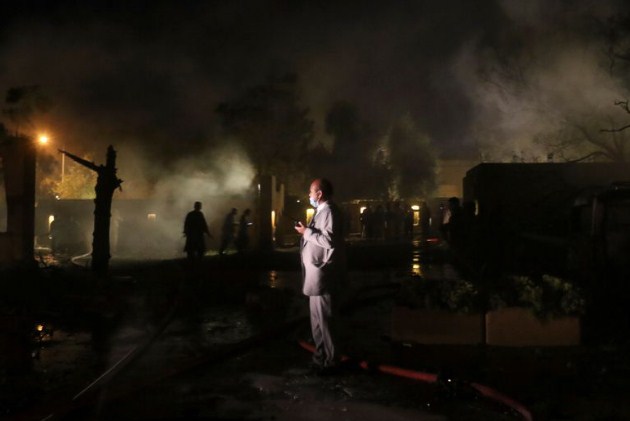 Quetta: A car bomb blast late on Wednesday ripped through a luxury Serena Hotel's parking area in Quetta, killing four people and wounding 11, officials said.
The high profile attack took place before the arrival of the Chinese ambassador at the hotel. According to reports, the Chinese envoy was the apparent target of the attack.
CCTV footage of the hotel bombing has surfaced online hours after a huge explosion rocked Quetta.