Extreme dry winds in Islamabad cause difficulties to citizens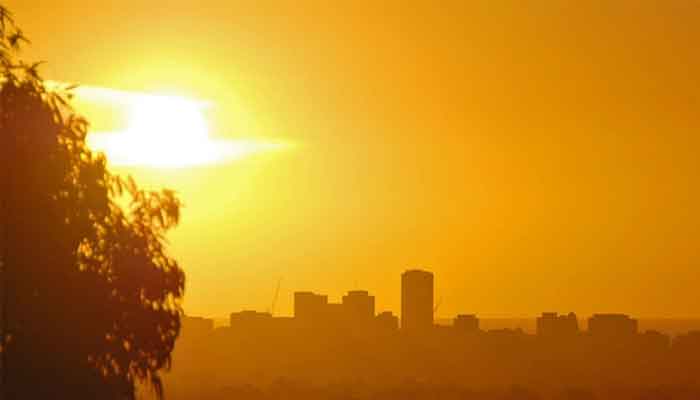 Islamabad: Citizens of Pakistan's federal capital are worried after the city started experiencing increasing temperature coupled with dry winds.
But there is nothing unusual as some other parts of the country are already baking at over 40 degree Celsius. As soon as Islamabad witnessed first spell of the summer heat, there were unconfirmed reports that some citizens had "nose bleeding" and "itchy throats" due to what some social media users called "extreme dry winds" .
According to Met Office, Dry weather was expected in Islamabad on Friday and Saturday. During the heatwaves, it advises people to stay indoors and hydrated to avoid any health issues during the hot weather.
"Extreme dry winds in islamabad causing current (static charge) while touching various objects, extremely dry skin, patched lips, nose bleeds & itchy throat..please keep yourself hydrated (drink enough water), apply moisturizer and Vaseline, olive oil drops in case of nose dryness," said a Twitter user while commenting on the weather.