FATF grey list: No significant economic benefits for Pakistan after removal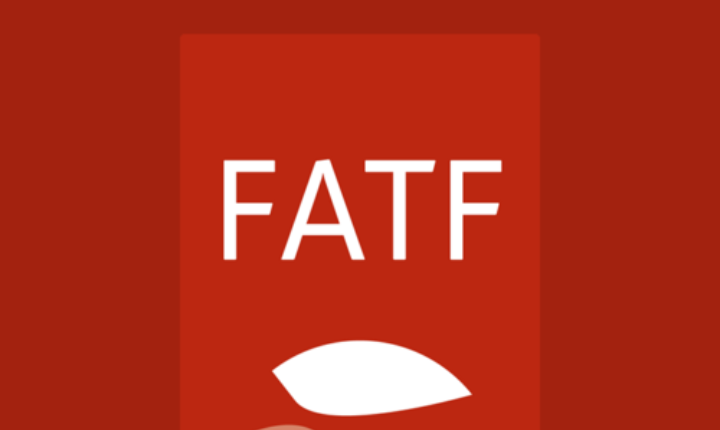 Islamabad: FATF on Friday avoided giving final date to remove Pakistan from grey list..
It said Islamabad has substantially completed action plans and it "warrants an on-site visit to verify that the implementation of Pakistan's AML/CFT reforms has begun and is being sustained."
Even before the announcement was made, the PTI and the PML-N leaders and supporters started taking credit for the "achievement".
Journalist Rauf Klasra wrote on Twitter, "Congratulations Pakistan. We are out of grey list finally after lot of efforts. Credit goes to Imran Khan led government which worked on this issue seriously. Its a huge achievement. Hopefully we wont get complacent and continue to improve our image and reputation at world level."
Economic expert Yousuf Nazar said, "Removal from the FATF is positive news and the threat is over. This happened in 2010 and 2015. I don't see any significant strategic or economic benefit coming out of it, though."
Nazar is a former head of Citigroup's global emerging markets investments and author of "The Gathering Storm: Political Economy of a Security State."
Senior journalist Cyril Almeida also expressed doubt that anything would change for an average person with Pakistan's removal.
Senior economic correspondent Shahabz Rana said, "To exclude a country from grey list, FATF sends a mission for verification that country has made progress on conditions. Mission then submits report to FATF that become base for the exit."
He added, "Pakistan should get good news today that FATF has accepted Pakistan's claim over implementing 27 actions. To verify claim,mission should come in July and give a good report that should become base for exit in October. An immediate exit will be an extraordinary victory of Pakistan."