Malala's husband Asser Malik knows the art of avoiding controversies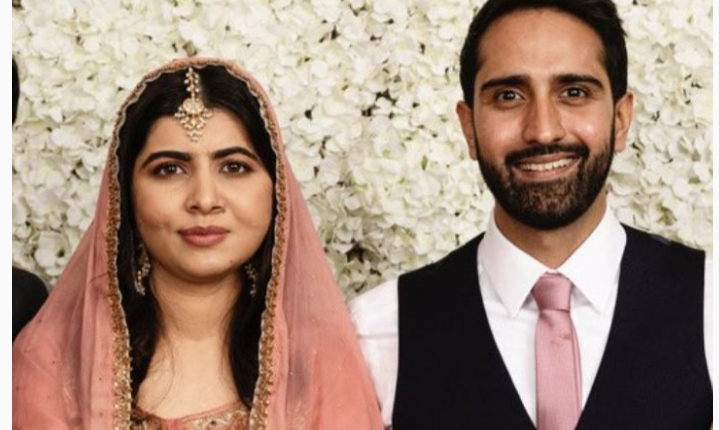 Karachi: Malala Yousafzai on Tuesday took people by surprise when she announced she got married to Asser Malik.
While majority of people have congratulated the Nobel Laureate on her marriage, some people started looking for something to bash her.
"Who is Asser Malik, Malala's husband?" was the first question people asked after news of the marriage was broken by the education activist.
When it became clear that she got married to a Muslim and a patriotic Pakistani who happens to be a high ranking official at the Pakistan Cricket Board, Malala's haters stared searching for something that could be used against her.
A look at Asser's social media accounts shows that he avoids making controversial statements. He never talks about his political and religious views on social media. He only talks about sports particularly cricket and steers clear of controversies.
Malala haters, who failed to find anything against the Nobel laureate and her husband, started spreading screenshots of her interview where she said she doesn't understand why people get married and why can't they just be partners.
Many of her haters think her she got married due to the pressure she felt after her statement.
Senior joournalist Asma Shirazi was criticized for congratulating Malala on her marriage.