Pakistan weather forecast: Thursday 20-05-2021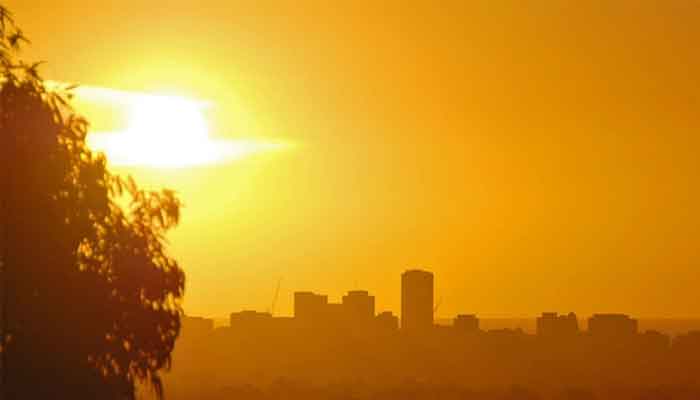 Thursday
Hot and dry weather is likely to prevail over most plain areas of the country. However, rain wind-thunderstorm is expected in upper Khyber Pakhtunkhuwa, upper Punjab, Kashmir and Gilgit Baltistan.
Past 24 Hour Weather
Hot and dry weather prevailed over most parts of the country, however rain-thunderstorm occurred at isolated places in upper Punjab, upper Khyber Pakhtunkhwa, Kashmir, Karachi and Gilgit-Baltistan.
Rainfall (mm): Punjab: Mandi Bahauddin 09, Rawalpindi (Chaklala) 02, Khyber Pakhtunkhwa: Malam Jabba 06, Sindh: Karachi (Masroor 07, Sarjani 06, Nazimabad, Saddar 01) Kashmir: Rawalakot, Kotli 01.
Today's Highest Maximum Temperature's: Turbat 46, Sibbi, Jacobabad and Dadu 43.