No rape incident took place at Artistic Milliners: police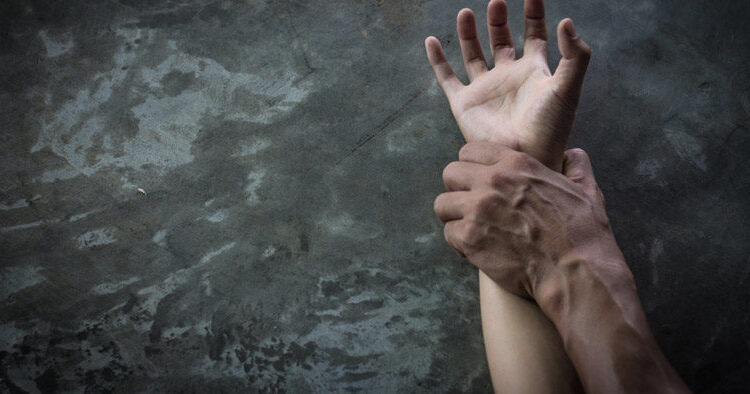 Karachi: Police on Wednesday said no rape incident occured in Artistic Milliners factory in Korangi industrial area.
The police said some disgruntled employees of the factory spread fake news on social media.
A spokesman for Chhipa rescue said the dead body, which social media users claims is of rape victim, has been identified as a 35-year old drug addict woman. They said the body is still in the morgue.
On Tuesday, TV actress Komal Aziz Khan joined thousands of people to seek justice for an unnamed girl who was allegedly gang raped in Artistic Milliners factory.
Taking to Instagram, the actress demanded UN Woman take notice of the rape case which became top Twitter trend in Pakistan.
According to a post shared by Komal Aziz Khan, 20 men assaulted the woman staff member after she was drugged at the M4 Unit of the Artistic Milliners' HR Department.
Some people claimed that the purported rape victim died a day after the incident.