Samsung Galaxy A42 cheapest 5G Mobile, Price and Specs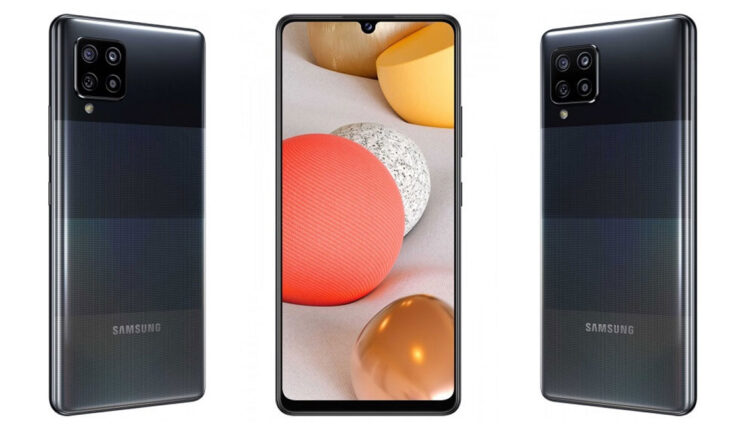 Samsung has introduced its cheapest 5G smartphone Galaxy A42.
Samsung unveiled the phone at the Life Unstoppable event, which the company now calls the cheapest 5G phone.
The Galaxy A42 5G has a 6.6-inch Super AMOLED display, 1080p screen resolution, fingerprint sensor has been installed inside the display.
Front Camera of the phone is given in Water Drop Notch.
4 cameras have been provided on the back but the details about them have not been released by the company.
The price has not been announced yet, but it is clear that the Galaxy A42 5G will be Samsung's cheapest 5G phone at the moment.
According to the company, all the details about the Samsung A42 5G will be released in the next few weeks.