Shahbaz Gill injured in road accident
Islamabad: PTI leader Shahbaz Gill was injured in a car accident on Thurday.
Thw Imran Khan's chief of staff sustained injuries in the incident that took place on the Motorway.
Gill confirmed to the media that he received injuries, indicating that he was out of danger.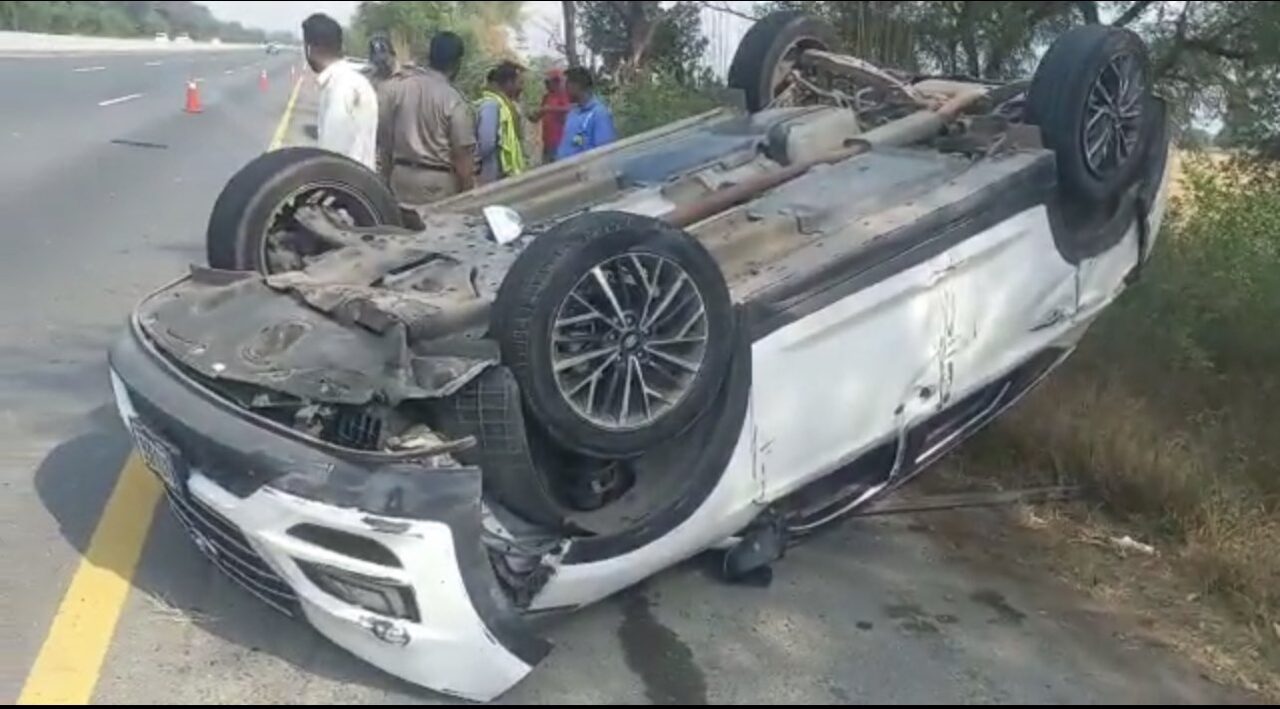 Footage showed Gill's car overturned in the accident.
PTI supporter Moeed Pirzadaz while commenting on the incident wrote on Twitter, 'Dr.Shahbaz Gill injured, car overturned on motorway, news reports indicate that it was a planned hit by a car that was chasing him! Looks like a murder attempt! Who will investigate in a country without credible institutions? When govt officials issue threats of violence?"