Summer vacations 2019 in Punjab schools from May 24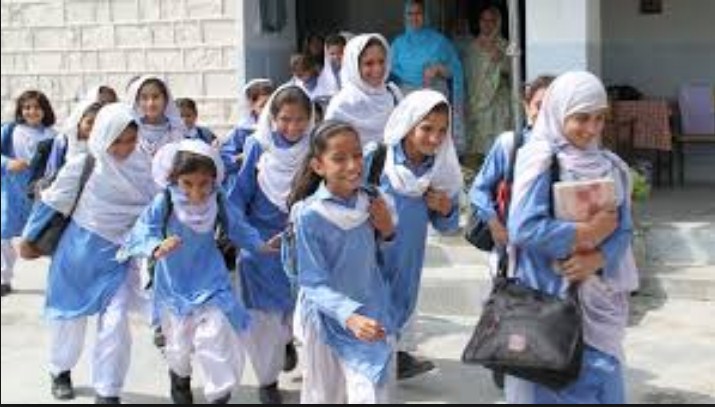 Lahore: The Summer vacations in Punjab schools will begin from May, 24, 2019, authorities said after reviewing earlier decision to close the schools from June 1.
The decision has been taken keeping in view rising temperatures across the province during the holy month of Ramadan.
According a notification issued by the Punjab Education Department the summer vacations 2019 in Punjab schools will start from May 24 and the educational institutes would reopen on August 14 at the end of the vacations.
Summer vacationss in educational institutions varies in different parts of the country due to weather conditions.
The Sindh government announced the vacations between May 1 and June 30 while the authorities in federal territory has announced the vacations between June 3 and August 11.