Who is journalist Mohsin Baig and why was he arrested?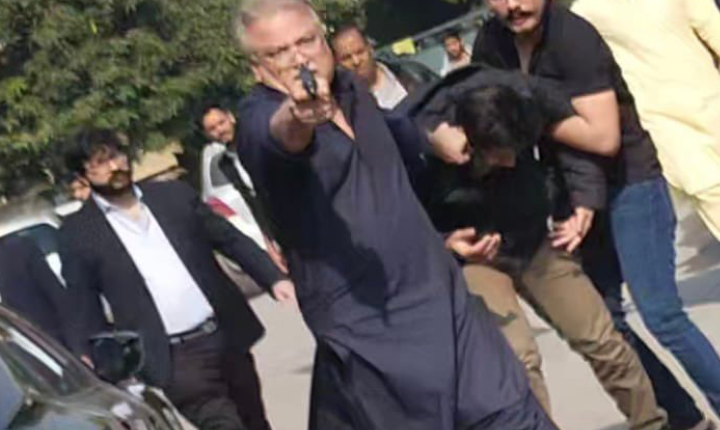 Islamabad: The Federal Investigation Agency (FIA) on Wednesday arrested journalist Mohsin Baig on the complaint of federal minister Murad Saeed.
The arrest followed a drama which saw Mohsin Baig beating up officials and firing shots into the air.
According to Baig's family, they resisted the officials because they had entered their house in plain clothes with arms.
The journalist was arrested for referring to Rehman Khan's book while talking about Murad Saeed's performance on Ghareeda Farooqi's show.
Who is Mohsin Baig?
Mohsin Baig is the editor of Online News agency, which provides services to all leading newspapers in Pakistan.
He was considered a close friend and confidante of Prime Minister Imran Khan over the past few years.
Baig used to travel on the same plane with Khan during his association with the premier.
He recently turned against the prime minister with an explosive interview to Saleem Safi.
Mohsin Baig levelled serious allegations against the prime minister and dismissed his rethoric of Riyasat-e-Madina in the interview.
The journalist started appearing on TV channels after his interview with Safi.
According to a journalist based in Islamabad, Baig is known for his connections within the Pakistani establishment and it won't be easy for government to keep him behind the bars.