Why Imran Khan wants Chief Election Commissioner to resign?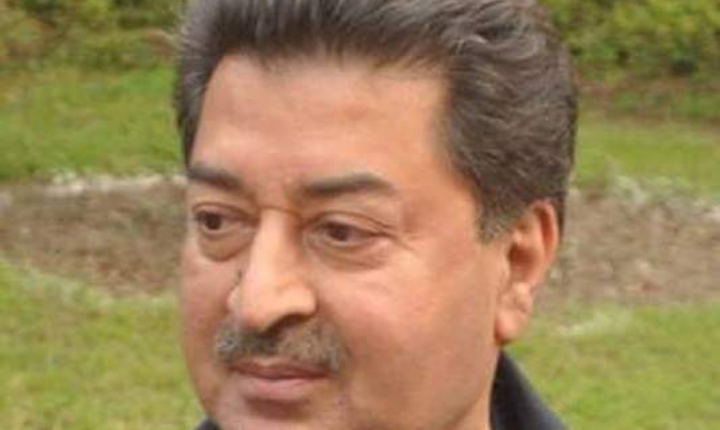 Islamabad: Former prime minister Imran Khan on Monday asked Chief Election Commissioner Sikandar Sultan Raja to resign, a day after his party emerged victories in the Punjab by-elections.
Addressing the nation, the Pakistan Tehreek-e-Insaf chairman urged the government to call early elections that should be held under a new election commissioner.
He also blamed Sikandar Sultan Raja for the "irregularities" in the recently held local bodies elections in Sindh.
Imran Khan's statement left many people surprised because it came hours after his party won an election in the Pakistan Muslim League-Nawaz stronghold, with no party crying foul.
Several journalists and Khan's political opponents are of the view that he wants to make the Election Commissioner controversial because the electorial body is due to announce its verdict in the much awaited PTI Foreign Funding Case.