Bangladesh leaves behind Pakistan in every aspect as it celebrates Golden Jubilee of Independence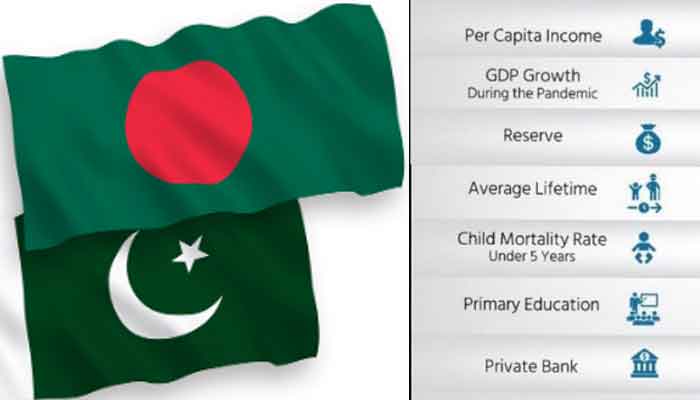 Islamabad: A Pakistan Muslim League-Nawaz (PMLN) stalwart was prominent among Twitter users on Tuesday who shared a comparison of Bangladesh and Pakistan.
Also read: LUMS cancels conference on Bangladesh war
The comparison shows Bangladesh leaving Pakistan behind in every aspect. Former minister and senior PMLN leader Ahsan Iqbal lauded Bangladesh for its achievements and held Pakistani establishment responsible for the sorry state of affairs in the country.
"For humble perusal of our establishment, which has been responsible for affairs of the state directly & indirectly for past 50 years. Unfortunately no one is willing to learn any lesson here. Anyway, well done Bangladesh. Happy on your success," Ahsan Iqbal tweetd.