No end in sight for Pakistan's economic woes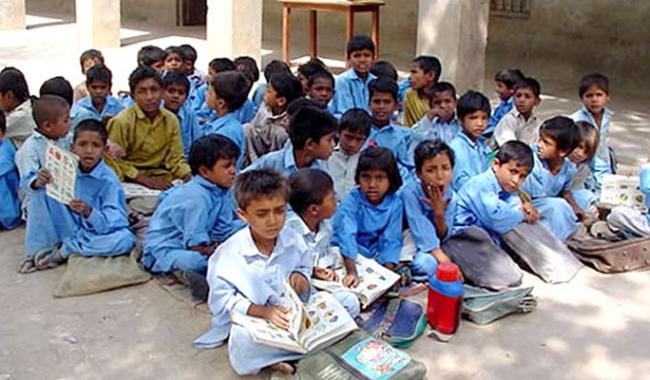 Expectations are high after Prime Minister Imran Khan announcement that a "good news" may be in the offing.
It was actually not a good news. The prime minister was only informing the nation of likelihood of a good news coming in.
He said Pakistan is likely to hit underground treasures in the from of oil and gas, a reference to offshore drilling being carried out in the Arabian Sea.
One can only pray for it to happen. Without this huge discovery Pakistan's economy doesn't seem to turn around or at least the nation can't expect their rulers to take solid measures to steer them out of the quagmire .
News is that an IMF delegation is in Islamabad. In other words we will be bagging for another bailout.
If IMF agrees, it will be 22nd package for Pakistan.
In other news, Pakistan has received $ 2.20 billion loan from China with which our foreign exchange reserves have started looking healthier.
The third news is about a team of Financial Task Force Team landing in Islamabad which would review measures Pakistan has taken so far to stop funding to terrorists.
The team will decide whether the measures taken by the country are satisfactory or not.
If it finds lack of action on our part,expresses dissatisfaction or declares the measures insufficient we are in for a new trouble.
The fourth news is more troublesome. Whenever a foreign guest visits Pakistan, or our prime minister leaves for foreign trip our media looses its mind over what the guest is going to give us. What will we get from the guest or host.?
Is there any hint of self respect left ?
The fifth one is number of taxpayers this year has dropped to 1633000 as compared to last year's 1800000. Quite a progress!
What will be the repercussions and why did it happen is altogether a different subject, what is more alarming is that if few thousands rich families are not willing to fulfill their national duty, then what to expect from the lower strata of society?
Can only good wishes and prayers change thins?
The sixth news is about Prime Minister. He has presented an poverty alleviation program. The only thing that has emerged so far on this front is a proposal to merge three departments. We will soon know the outcome. What is beyond comprehension is that how on earth making a big entity out of merger can reduce poverty?
Some people think providing financial aid to poor families is good for nothing, It can't and it won't eliminate poverty.
The only way of to reduce poverty is to provide more employment opportunities.
To make it possible, it is imperative that new factories are set up and measures taken that could promote economic activity.
The other solution is to hammer out a plan for promotion of cottage industry. It will lead to people getting more employment opportunities and , making them able to feed their families.
Helping people sitting at homes can be a positive step, but it will never add up to nation's progress.
We need to take stock of the situation and think why are we not heading towards improvement? Economic decline continues to haunt us as much as it did before.
Businesses are badly affected. Decrease of rupee's value has become a daily routine. Prices of essential goods are going out of control.
No body is willing to focus their attention on the causes that have created all these problems.
The reasons explained by experts are beyond the understanding of layman. The common citizen seems hurt by the insensitivity with which government' representatives and experts discuss the problems facing the poor.