'Mere Paas Tum Ho' last episode gets leaked online': Fans discuss what-if scenarios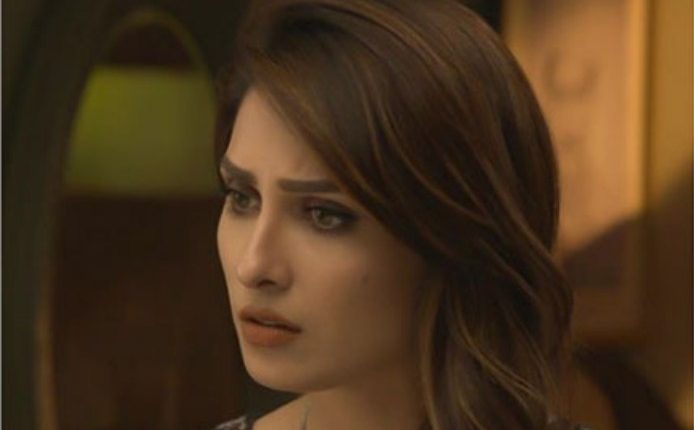 "Last episode of "Mere Paas Tum Ho" won't be aired tomorrow but next week to up the ante (read: TVRs) & hype up the viewers. This is not a drama; this is a narcotic," said a Twitter user after ARY decided to release the last episode on cinemas.
Written by Khalilur Rehman Qamar and featuring Ayeza Khan, Humayun Saeed and Adnan Siddiqui in the lead roles, "Mere Paas Tum Ho" has surpassed all the contemporary drams in terms of popularity.
But tactics such as hyping up the viewers could end up causing huge losses to production companies and broadcasters.
Popular shows and films often get released online by insiders, rendering producers and T channels helpless.
People on some social media platforms were observed discussing the possibility of the last episode of "Mere Paas Tum HO" being leaked online while citing example of Game Of Thrones which also got many episodes leaded during the last few hours.
"Mere Paas Tum Ho" might have won fans hearts with it's powerful script and stellar performances by actors, but the decision to release the final episode on cinema has disappointed majority of fans who won't be able to visit local theaters but to wait for finale to be aired on TV.